Easter time is just around the corner! Here are some fun facts and program ideas to try out this year!
Easter Sunday Brunch
Hold an elegant brunch. You can do either a buffet-style, or sit-down style brunch. Be sure to invite resident's families to attend. Serve a traditional ham or lamb roast, eggs Benedict, waffles, scones and jams, hot teas, coffees and mimosas.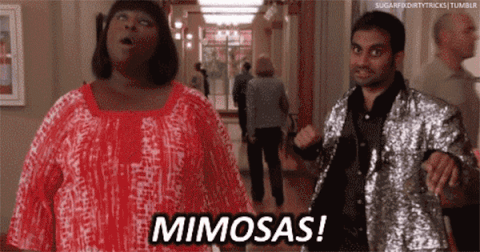 You Can't Go Wrong with an Easter Egg Hunt
If a brunch would be too much for your facilities budget, an Easter egg hunt with the Easter bunny is always fun. Invite staff's children as well as resident's grandchildren to come and participate in the hunt.
Cookie Decorating
It is always fun to decorate hard boiled eggs. However, if you're looking for a sweeter treat, pre-bake egg shaped sugar cookies. Then have residents spread pastel colored icing on the cookies as well as festive spring-time colored sprinkles.
Share Some Fun Facts!
Here are some fun facts about Easter:
*The tallest chocolate Easter egg was created in Italy in 2011. It stood 10.39 meters tall.
* There is a name for the art of coloring eggs, it is called "pysanka". This art originated in the Ukraine.
* Americans buy over 700 million Peeps during the Easter season and consume more than 16 million jelly beans!!!
* There are more than 90 million chocolate bunnies produced for Easter time.
* Easter is the celebration of the resurrection of Christ and is the oldest Christian holiday.
* Easter is the second largest candy-consuming holiday of the year. Second to Halloween.
* The tradition of the Easter bunny originated in the 18th century. It is believed that it began in Europe. It was originally called the "Easter Hare".
* William Schrafft was the Boston candy maker who created jellybeans. He would run advertisements urging people to send jellybeans to soldiers who were fighting in the Civil War.
* Half of the US has banned the practice of dyeing baby chicks for Easter. Unfortunately, Florida recently overturned the 45- year law of preventing the dyeing of animals.
* 76% of people eat the ears on chocolate bunnies first!
Easter Bonnet Decorating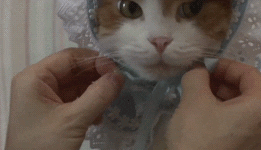 Easter bonnets can make lovely centerpieces. Purchase some lavender and soft pink colored Easter hats and have residents decorate them with ribbons and loose flowers.
Chocolate Bunnies
Chocolate crafting is always fun. Purchase chocolate molds shaped like Easter bunnies and have residents create their own to enjoy!